Library Services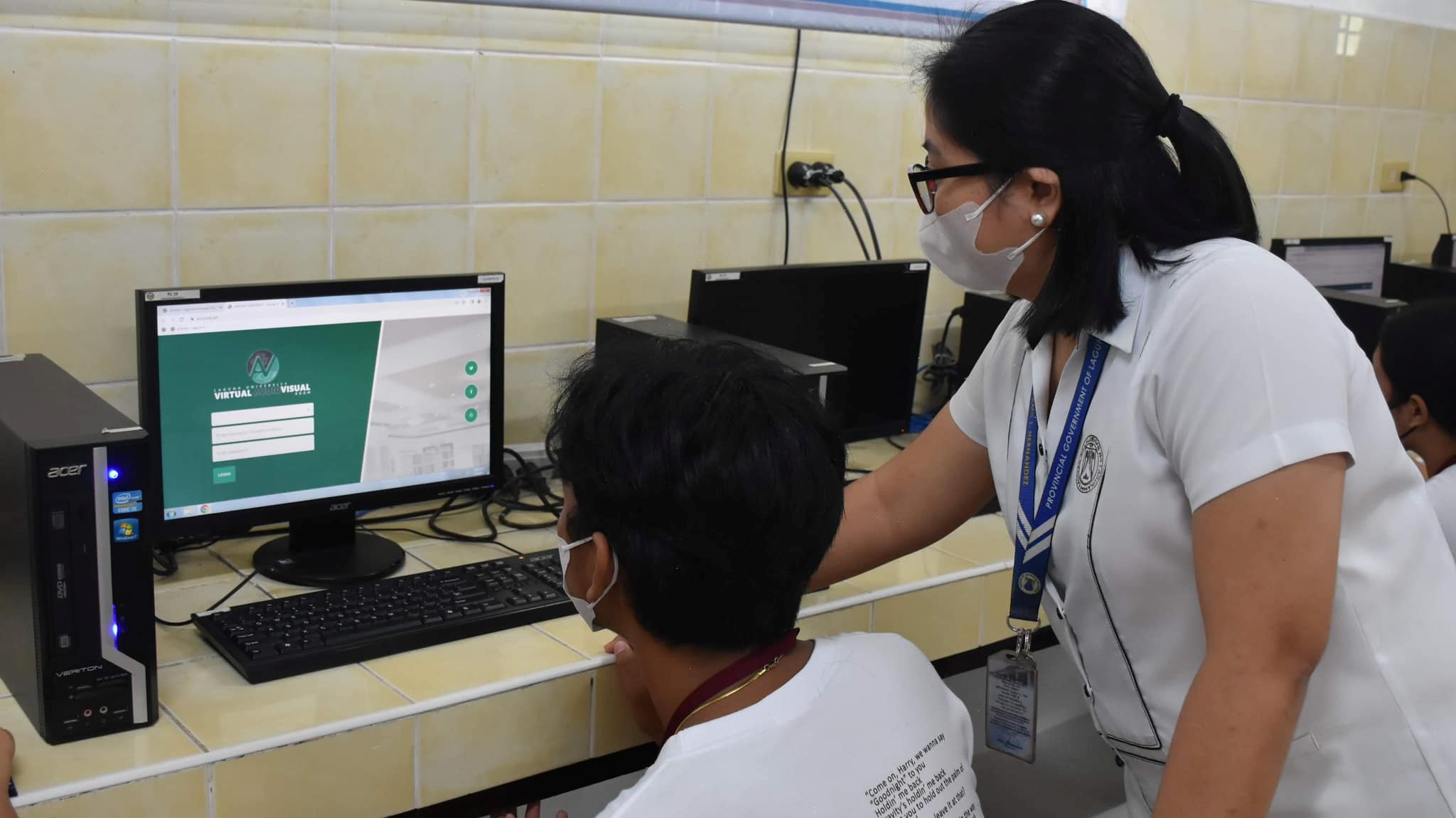 Library personnel help and guide patrons find specific answers to questions. They instruct and assist users in the best means of locating information.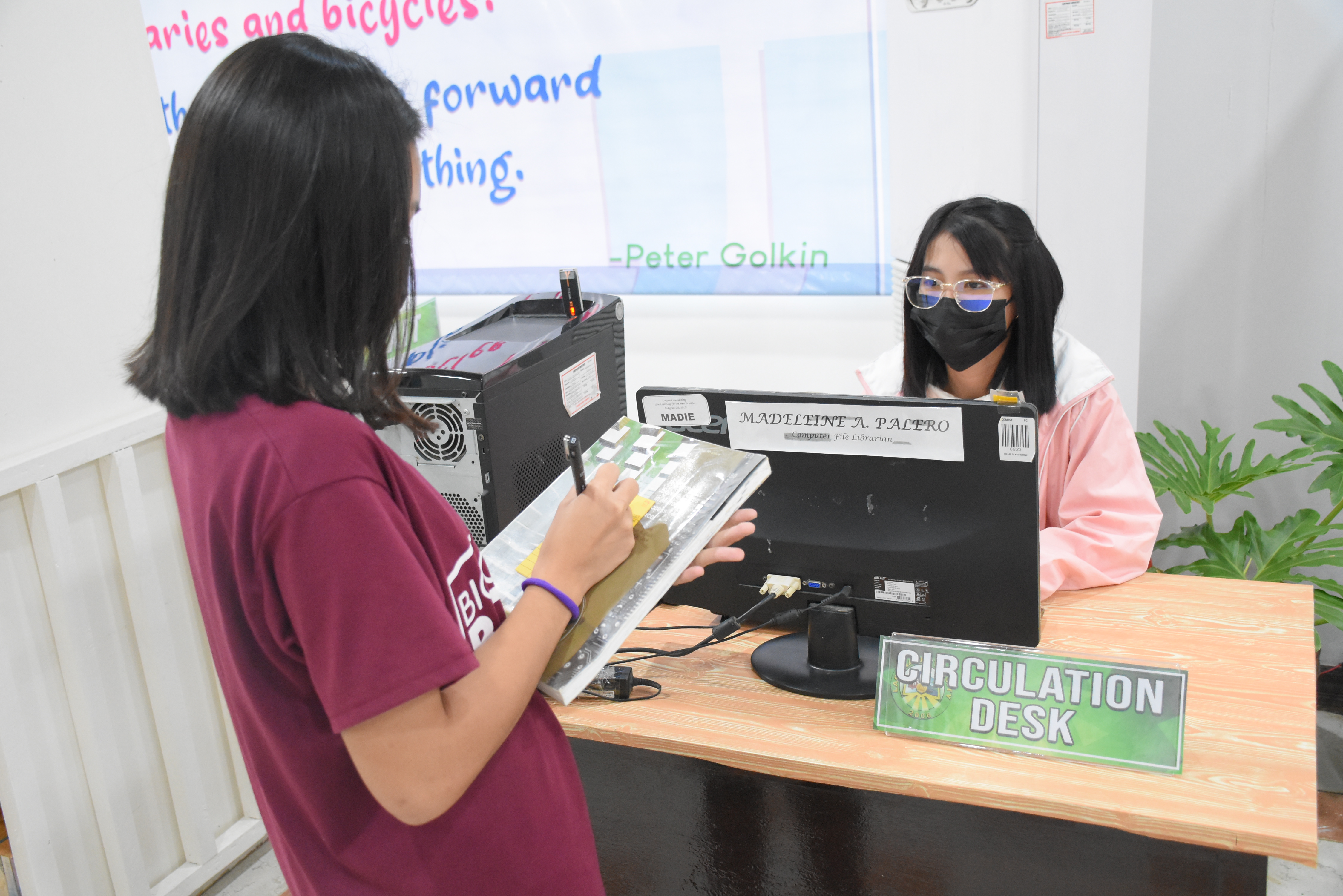 Circulation Services assists library patrons with the location and circulation of library materials. Functions include check-outs and check-ins of materials including renewal and collection of fines and other charges, re-shelving of library materials, and maintaining order in shelving areas.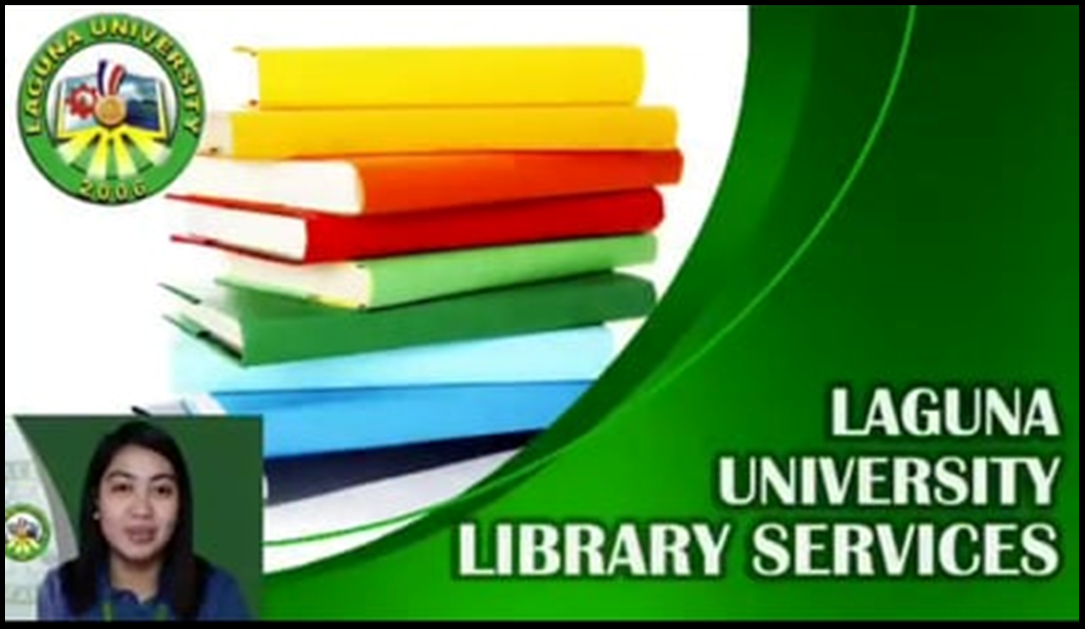 The Library Orientation program offers new students an introduction to the library's resources and services. Generally, Library Orientation is being conducted every First Semester.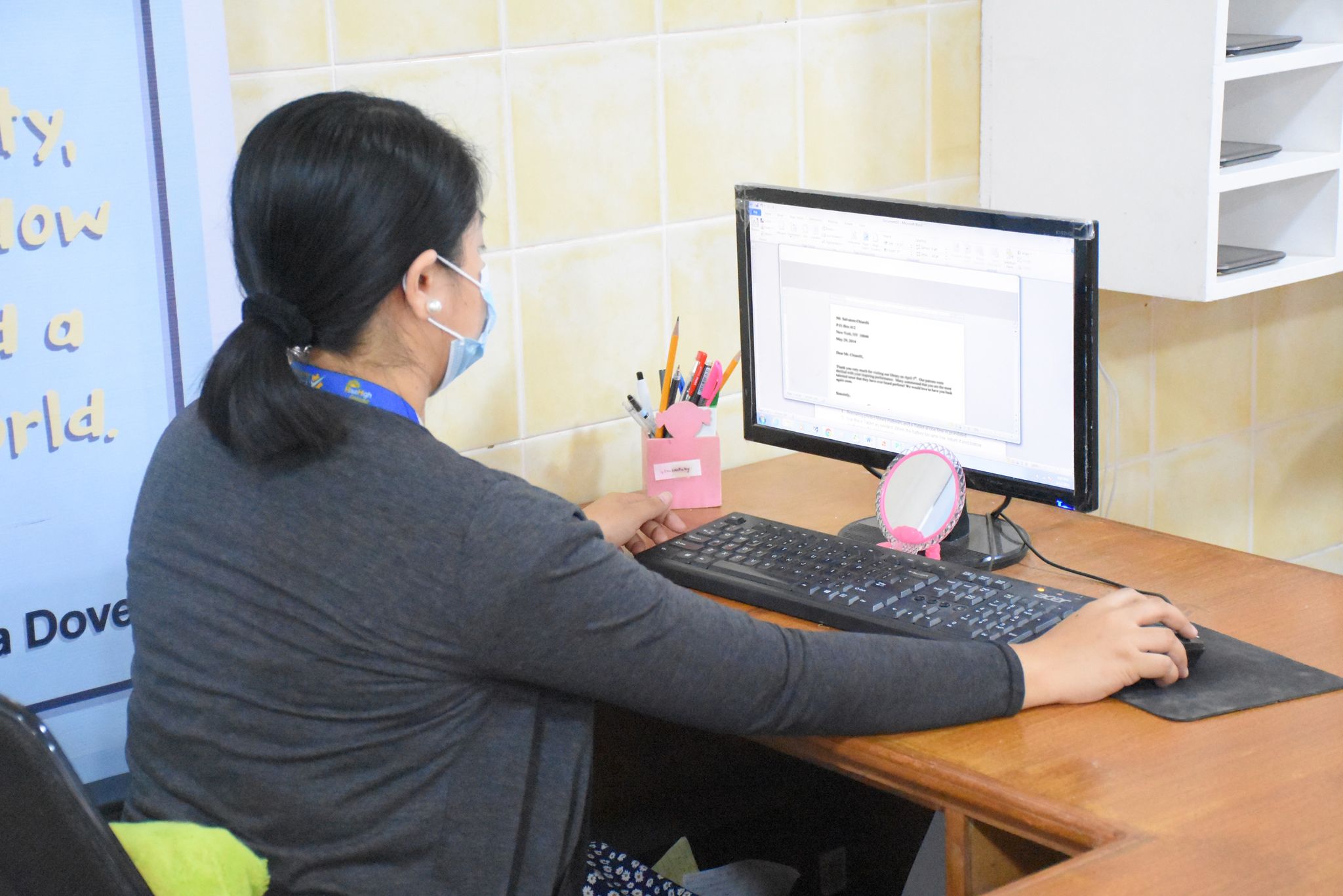 LU students who need to consult other information libraries may request from for the issuance of referral letter/s addressed to the librarian/head of the institution/s where he/she wishes to visit.

Referral letter is issued to those who need to acquire library materials from other libraries in case such the materials are not available in the Laguna University Library.
The Library is equipped with 10 computer units with internet access. Students may use the facilities for free.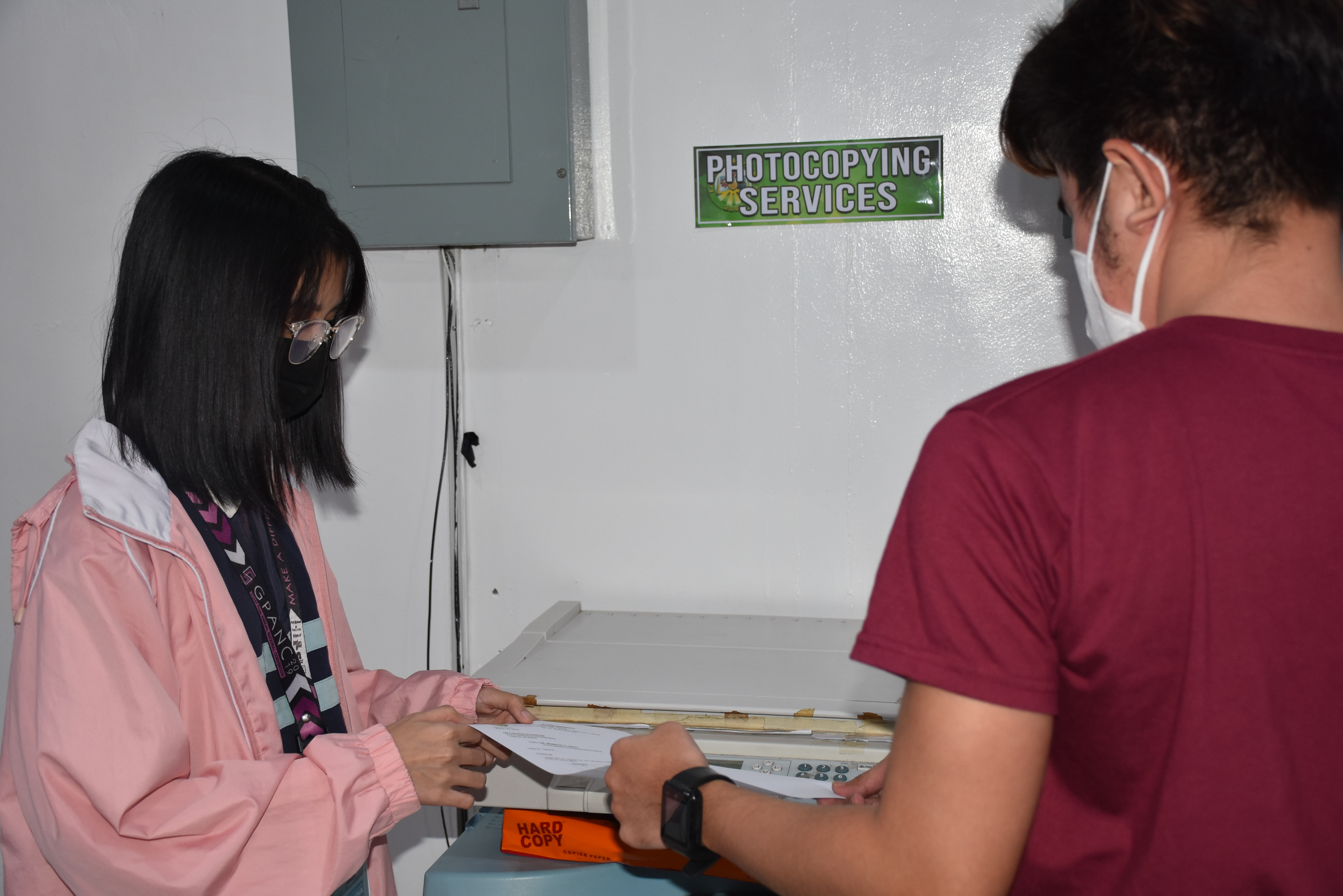 Photocopying service is available with the library. Users can get the photocopy of required information from reference materials (like reference books, encyclopedias, dictionaries, journals and magazines etc.) on payment.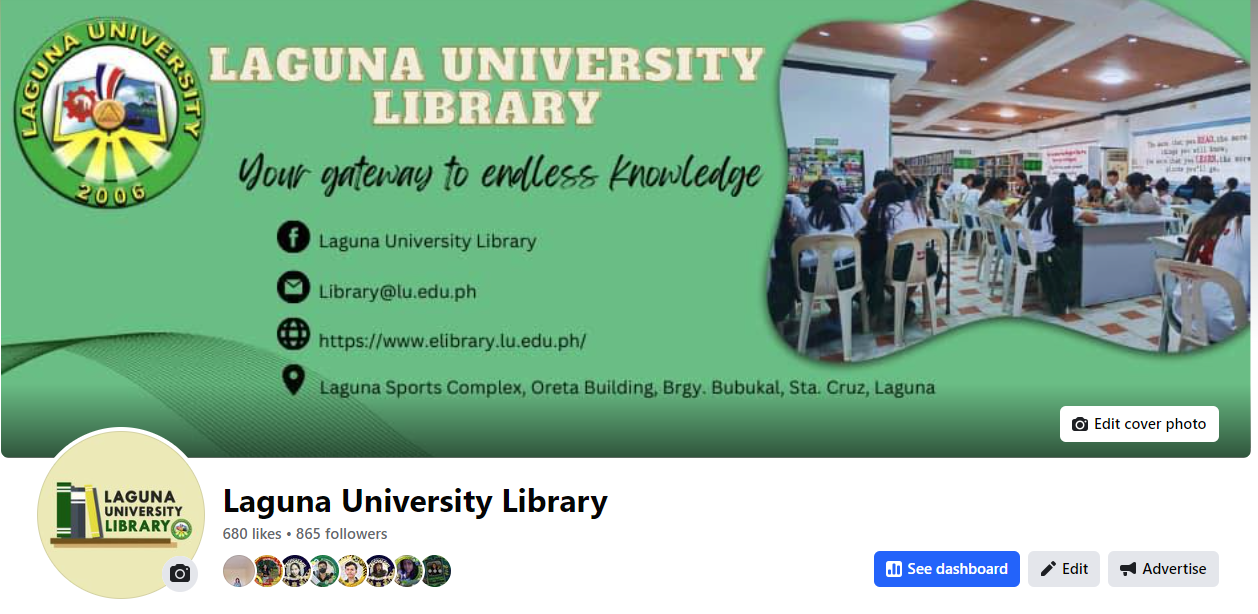 List of new acquisitions, announcements and other library information updates are displayed in the Library Bulletin Board. These may also be viewed at the E-library system LU Library Facebook Page.
Contact Us
Location:
Laguna Sports Complex, Brgy. Bubukal, Santa Cruz, Laguna
Call:
0939-336-2638 - Jennifer Velasco
0926-814-9857 – Julie Ann Soretes