About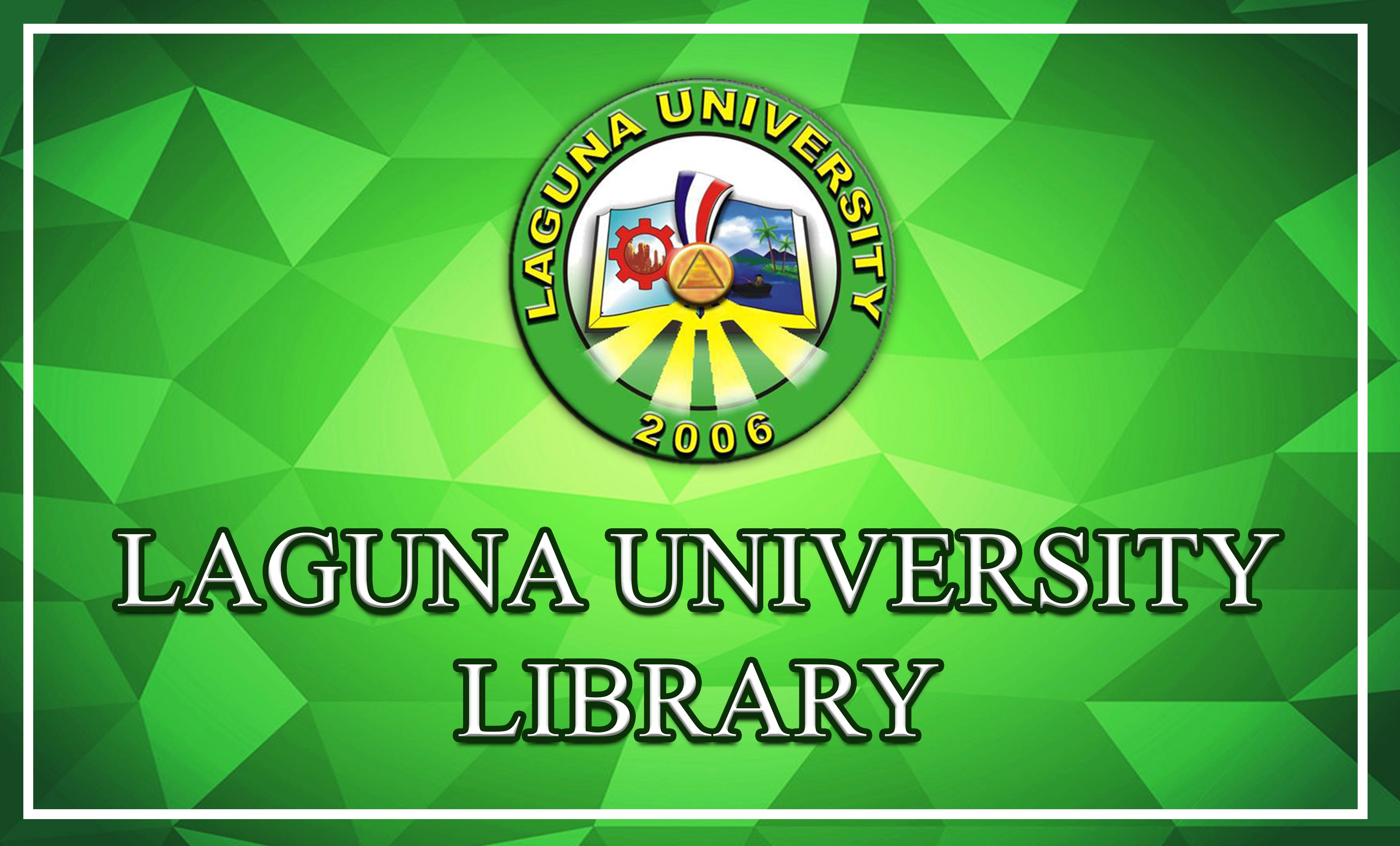 The Laguna University Library (LUL) envisions to be a model center of knowledge, information and services to connect its stakeholders. It is the central agency of the University for collecting data and organizing information for effective use. It maintains highly skilled librarian(s) and staff to assist with access to information and services.
To provide relevant library resources and quality information services in support of the university objectives and academic programs. The library promotes and seeks to encourage love of reading and learning and the use of current technology for life-long learning and enhancement of individual quality of life.
The LU Library supports and supplements the structural program of the university through the most appropriate, updated and adequate library resources and well trained librarian for the attainment of its mission and objectives.
The LU Library seeks to:
• Serve the university as a center of reliable information.
• Support the educational program of the university.
• Provide students with library and information services most appropriate and meaningful in their growth and development as individual.
• Assist the faculty in the task of carrying out their course syllabi.
• Help researchers to conduct studies and specific areas of knowledge.
• Provide library orientation sessions for freshman classes.
Contact Us
Location:
Laguna Sports Complex, Brgy. Bubukal, Santa Cruz, Laguna
Call:
0939-336-2638 - Jennifer Velasco
0926-814-9857 – Julie Ann Soretes